Shell Island Jet Ski Tour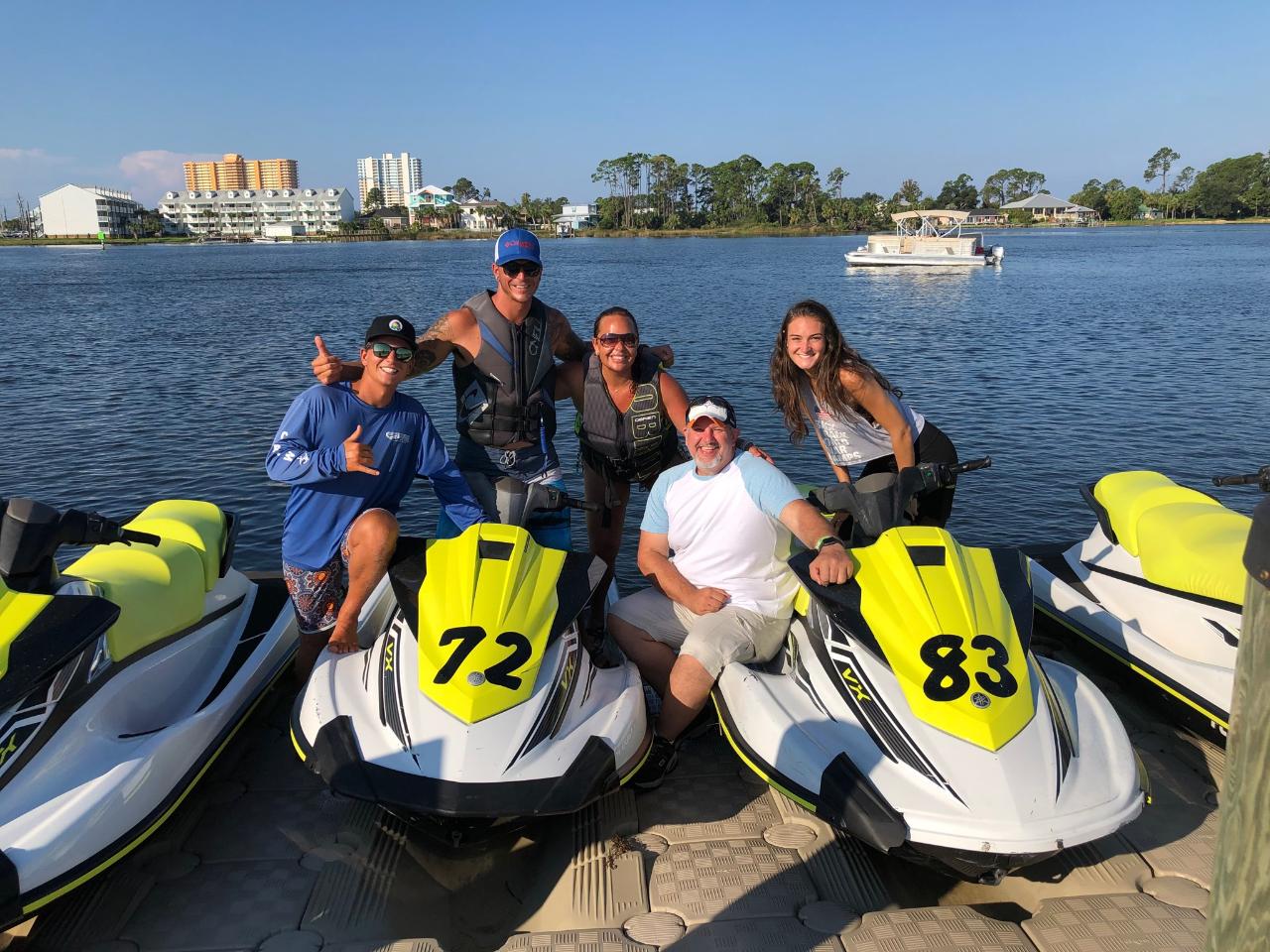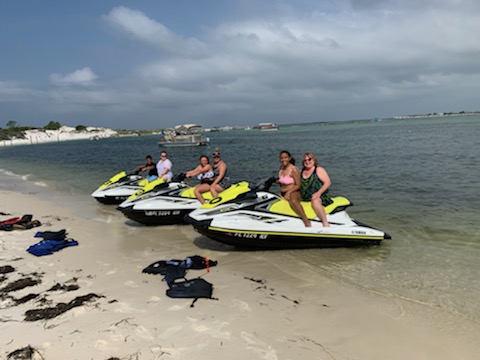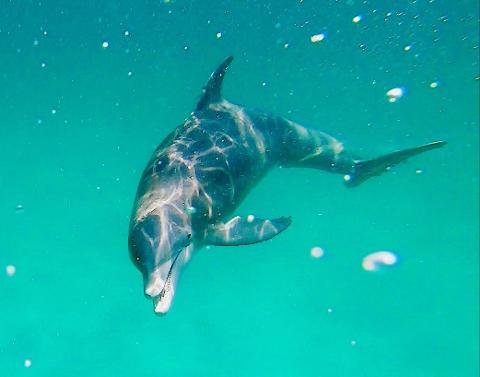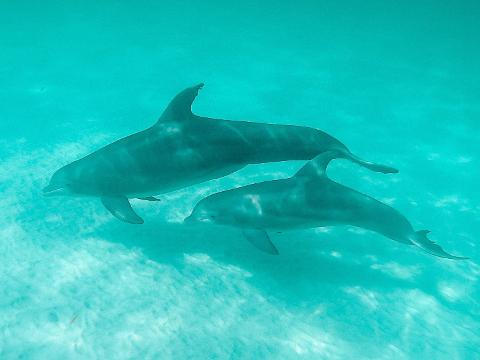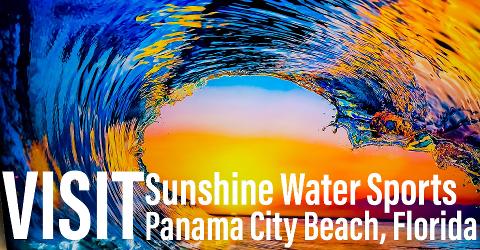 Duration: 2 Hours (approx.)
Location: Panama City, FL
Product code: PEKREE
Why Choose our waverunner-jetski dolphin tour
Our Shell Island Jet Ski Tours offer a one-of-a-kind chance to meet wild dolphins in their natural habitat. Jetski dolphin tours are a unique and unforgettable experience, and Sunshine Watersports PC is the best place for them in all of Panama City Beach, Florida.
Over the course of the tour, you'll pilot your own Waverunner jet ski for a total distance of around 20 miles, with plenty of opportunities to stop and hang out on Shell Island. Your guide will take you on a scintillating adventure through the waters of Grand Lagoon, St Andrews Bay, and the Gulf of Mexico. And, of course, you might even get to hang
out with a pod of bottlenose dolphins while your out. Unfortunately we can not guarantee wild dolphin interaction. We can guarantee a jet ski ride to shell island in Panama City Beach.
If you've never ridden a jetski before, you're in for a serious treat. These powerful vessels are basically the motorcycles of the ocean, capable of accelerating to top speeds of 50 miles per hour in 10 seconds or less. You'll have so much fun zooming around on your jet ski,you might even forget about the dolphins! Our Waverunner jet skis have a carrying capacity of up to 375 pounds, and can accommodate up to two riders. If you have a child who is too young to ride their own jet ski, they may be able to ride on the back of
yours instead. That way nobody has to miss out on the fun of a Sunshine Watersports PC jetski dolphin tour.